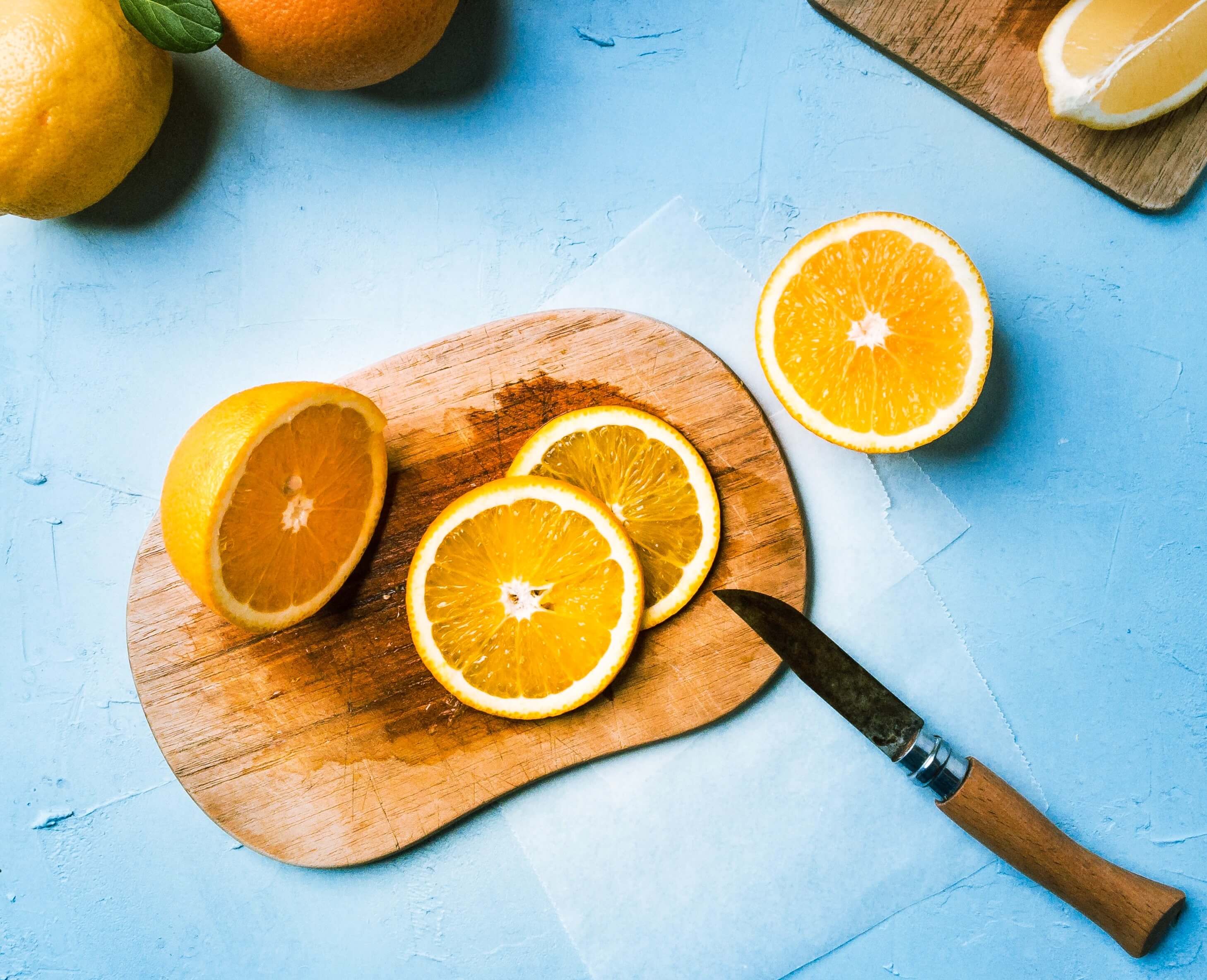 Activity
Up to date, a private enterprise "On Dogan" is successfully growing ecologically clean and healthy horticultural products and citrus fruits on a land plot of 300 hectares in Ak Bugdai district of Akhal region.
Export/Import
Since its foundation, the company has been exporting a variety of natural and wholesome agricultural products to consumers all over the world, as well as to the domestic market.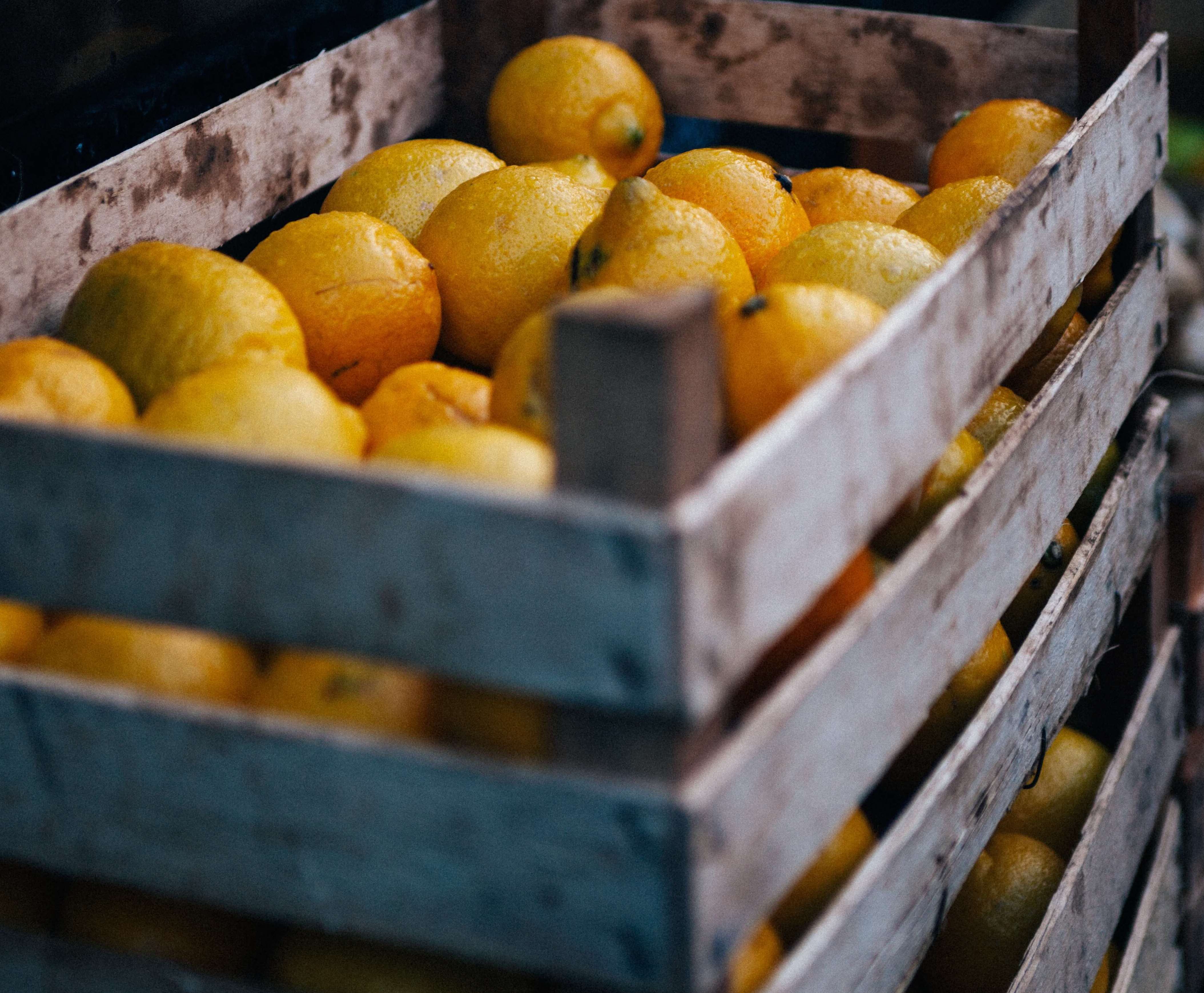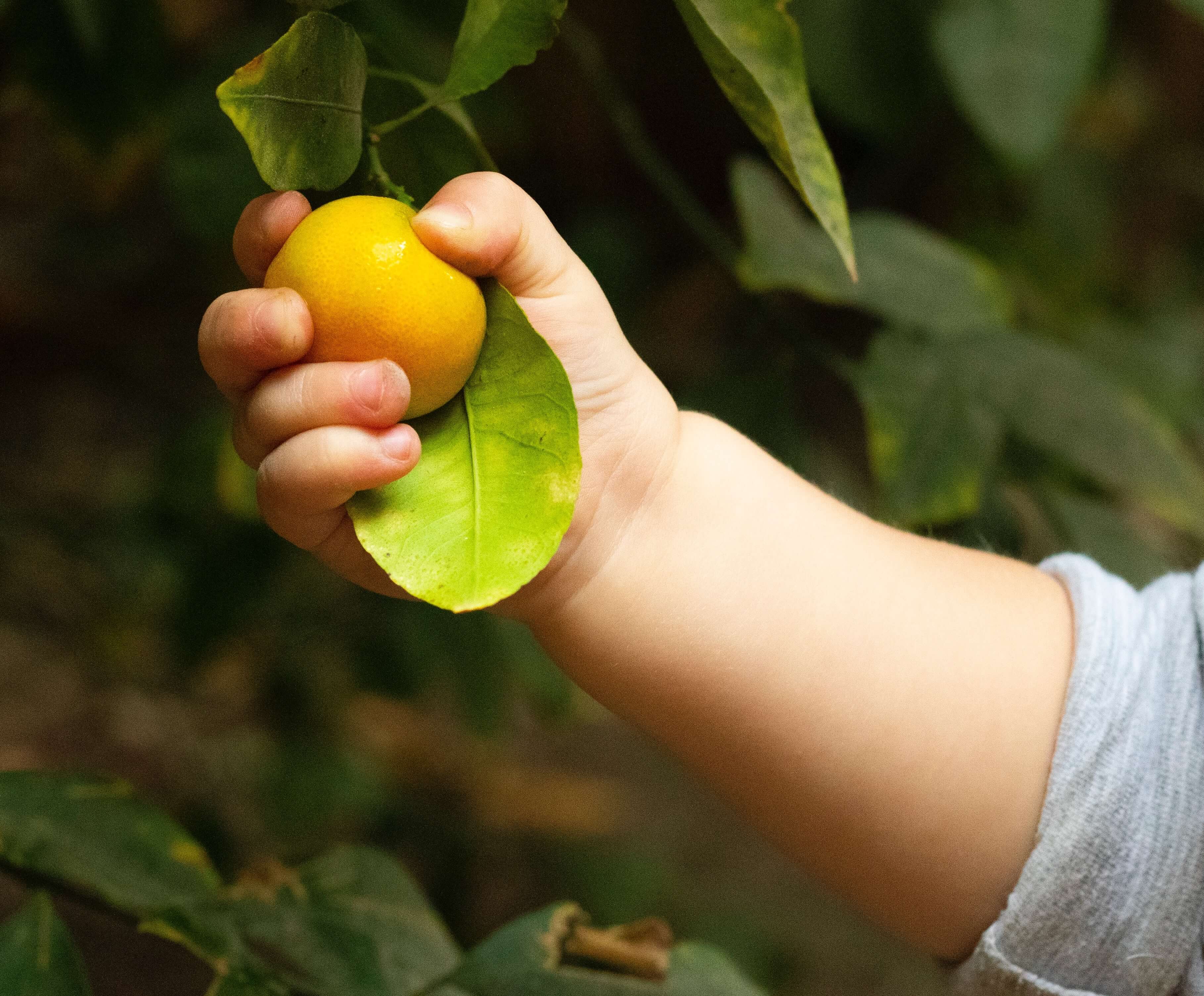 Business Consulting
Over several years, the company has strengthened its trade and economic activities with many countries of the world, as well as developing close cooperation with Iran and Pakistan, which are currently one of the world's top producers of agricultural products.
Accordingly, these figures demonstrate that the company is a reliable support for its business partners.